FOR MORE INFORMATION REGARDING SUMMER CAMP AT TWIN CREEKS CLICK HERE or contact Hannah Hoffmann at hhoffmann@twincreeksclub.com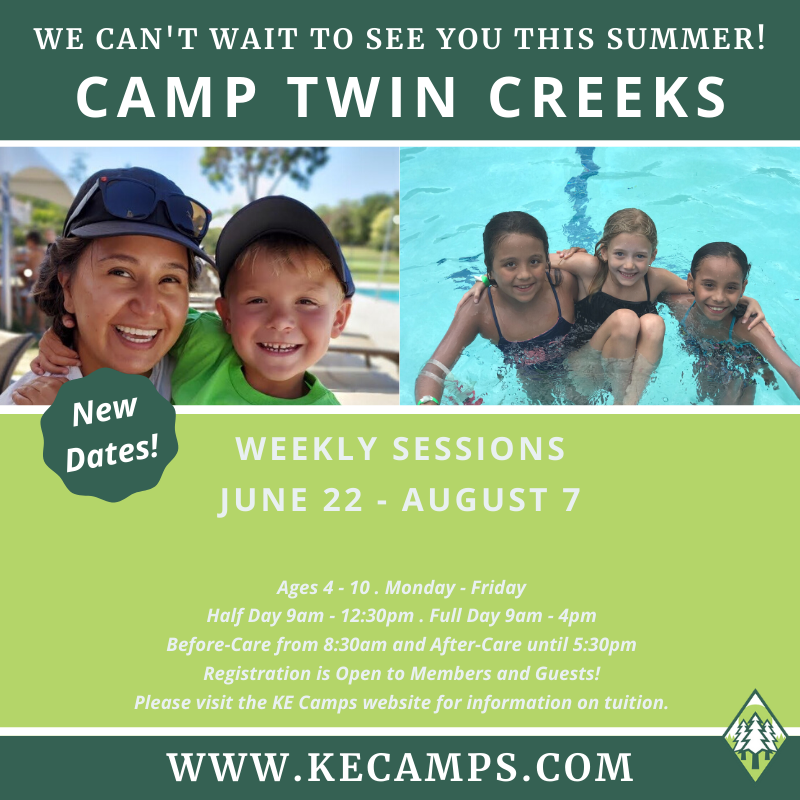 KE Camp: Camp Twin Creeks
June 22nd - August 7th | Monday – Friday | Ages 4-10
Half Day: 9AM – 12:30 PM | Full Day: 9 AM – 4 PM
Camp Twin Creeks will offer children ages 4 to 10 the opportunity to experience a variety of exciting and innovative programs within the familiar, safe, and beautiful environment of our club. The small group size will provide a feeling of family for every one of our campers. Each week's activity schedule will include a combination of Arts & Crafts, Fun with Foods, STEM Activities, Team Building, Super Science, Group Games, A Weekly Community Service Project and Wacky Wednesday theme days. In addition, our pros will provide campers with recreational golf and tennis instruction two times per week. Campers will have approximately one hour of recreational swimming each day.
---


Golf Camp
Ages 5-9 Weekly Sessions: June 22nd – 25th | July 13th – 16th | August 3rd- 6th
Ages 10-13 Weekly Sessions: July 6th – 9th | July 27th – 30th | August 3rd – 6th
Juniors will be taught the game of golf in a fun and exciting atmosphere. The Twin Creeks Junior Program in partnership with US Kids Golf seeks to teach kids to play golf in a more effective way through game based learning techniques. Kids will also participate in physical development activities through the Titleist Performance Institute. Games and skills contests will be held each day to challenge the campers on their new found knowledge and skill set | Snacks, Drinks and Goody Bag Provided
**Dress code for this Camp requires Juniors to wear a collared shirt.
Cost:
Members: $190 Per Child
Non Members: $240 Per Child (All Guests Must Register through our 2020 Summer Camp Enrollment Guest Form)
Class Size Limit: 15 Kids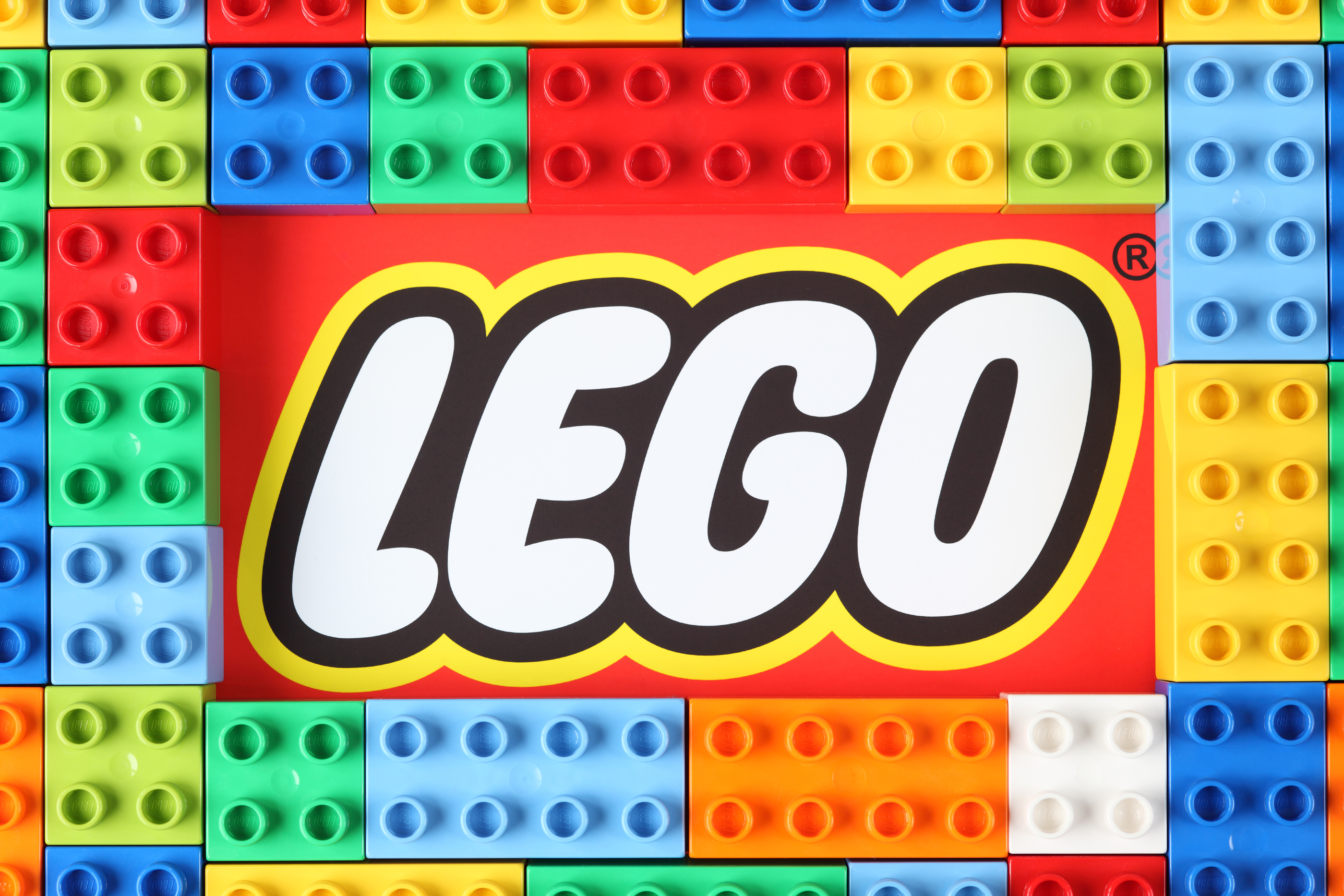 ESTEAM LEARNING LAB: LEGO CAMP
Want your child to do something unique and absolutely cool? How about having them learn how to build, program, and engineer: Robots, Drones, and Amazing Machines using the LEGO® bricks?Learning Fun 101 will challenge your student with authentic, hands-on explorations and then providesupport as they engage in: Questioning • Exploring •Imagining • Designing • Constructing • Inventing •Testing • Observing • Learning • Failing (and trying again!) Sign your child up for the Extreme LEGO Maker Camp!
Ages: 5 & UP
*Only 10 Kids Per Camp*
Member Cost: $169 Per Child
Guest Cost: $189 Per Child (All Guests Must Register through our 2020 Summer Camp Enrollment Guest Form)
---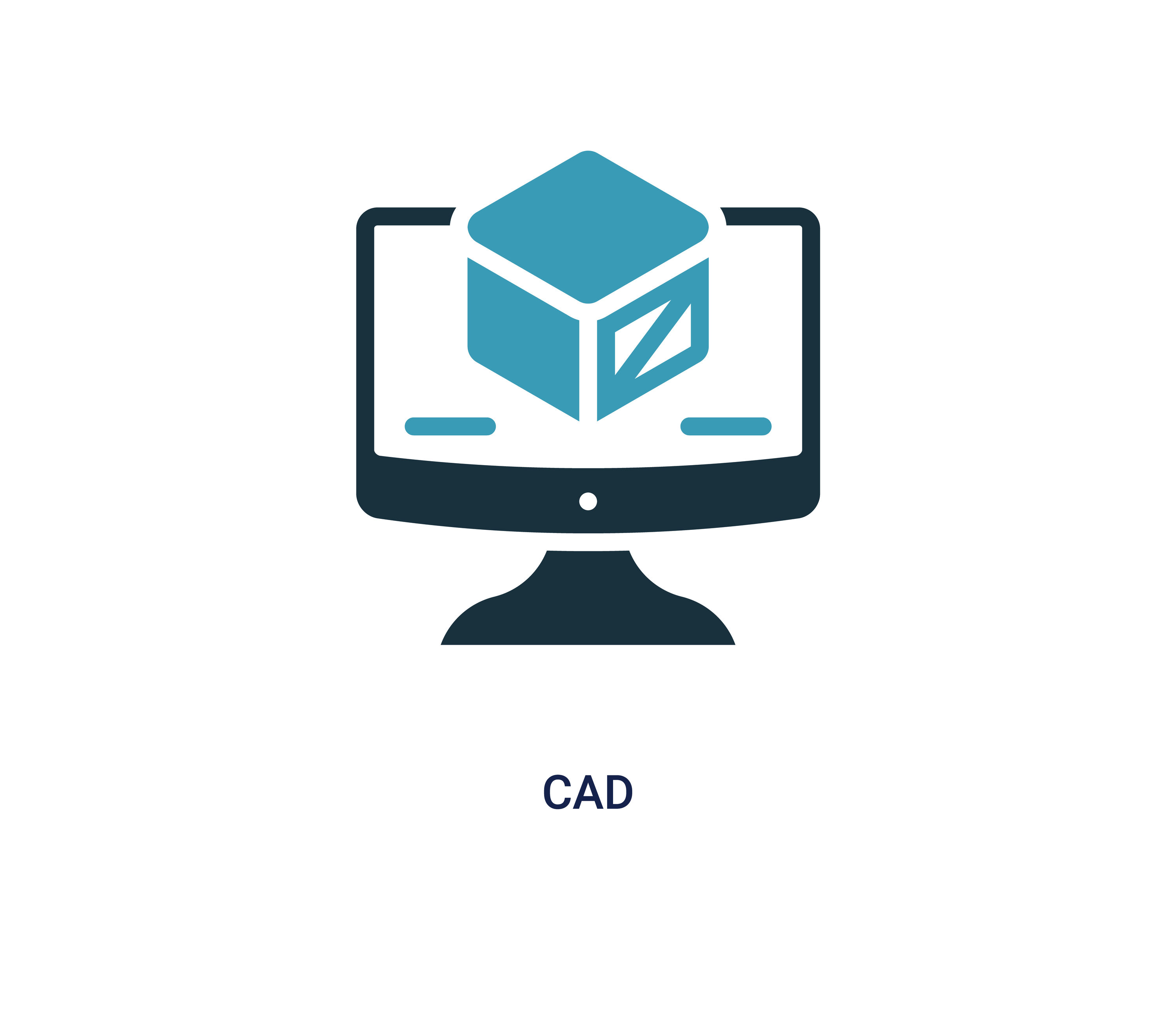 KID'S CAN CAD CAMP
Our half-day summer camps offer an introduction to the fundamentals of 3D Design. Students work on age-appropriate projects and learn how to use Computer-Aided Design (CAD) software to design just about anything they can imagine.
They will Learn How To:
Use building blocks to create any shape
Move, rotate and adjust shapes freely in space
Group together a set of shapes to create models
Learn about 3D printing
Ages: 5 & UP
*Only 10 Kids Per Camp*
Member Cost: $190 Per Child
Guest Cost: $240 Per Child (All Guests Must Register through our 2020 Summer Camp Enrollment Guest Form)