Personal training is a one of a kind experience designed for you to achieve your goals one step at a time. Work with our team of professionals to build a program just for you. From sports dynamic training to workout 101, we are here to help you thrive in all things health and wellness. Great news, we offer diversity for all ages and lifestyles. Learn about your personal trainers and how you can get started today!
meet our fitness professionals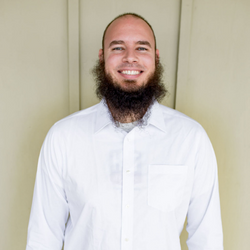 Ben Marvin is a former division 1 track and field athlete who completed as a national level decathlete. Ben graduated from Texas State University with a degree in exercise and sport science with a minor in health and wellness promotion.Ben licensed through the National Strength and Conditioning Association as a Certified Strength and Conditioning Specialist as well as holding dozens of specialist certification. Ben is the only level 2 RKC kettlebell instructor in the Austin area. Ben is also a USA Weightlifting Sports Performance Coach, as well as the only level 2 instructor of Square 1 nervous system training, in Austin. He is also certified in sandbags, calisthenics, Indian clubs, mace training, functional movement screen, Z-health brain based training, Integrated Kinetic Neurology, original strength, Functional Movement Techniques Advanced Movement Specialist, and sports nutrition.
Book your appointment with Ben today at bmarvin@twincreeksclub.com
Erica Lyon comes to Twins Creeks Country Club from New York City, where she has been teaching and training 18 years. She has found fitness through circuitous routes. First as a dancer and actress, then as a private chef. Erica started her third career when she found her undeniable passion for health and wellness.She loves helping clients achieve their goals and go beyond their limitations! Erica is an AFFA certified personal trainer with certifications in TRX, Spin, Kettlebells, ART, Tabata Bootcamp, Barre, and Cardio Dance. She owned a woman's only gym in Seattle. Building a amazing community that are still with her today. Her mantra is "There is nothing you can't do! We will together find a way for you to do it!". Welcome Erica to Texas next time you see her in the club. She would love to hear your favorite activities in the local Austin area.

Book your appointment with Erica today at elyon@twincreeksclub.com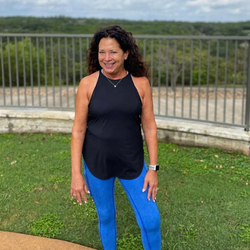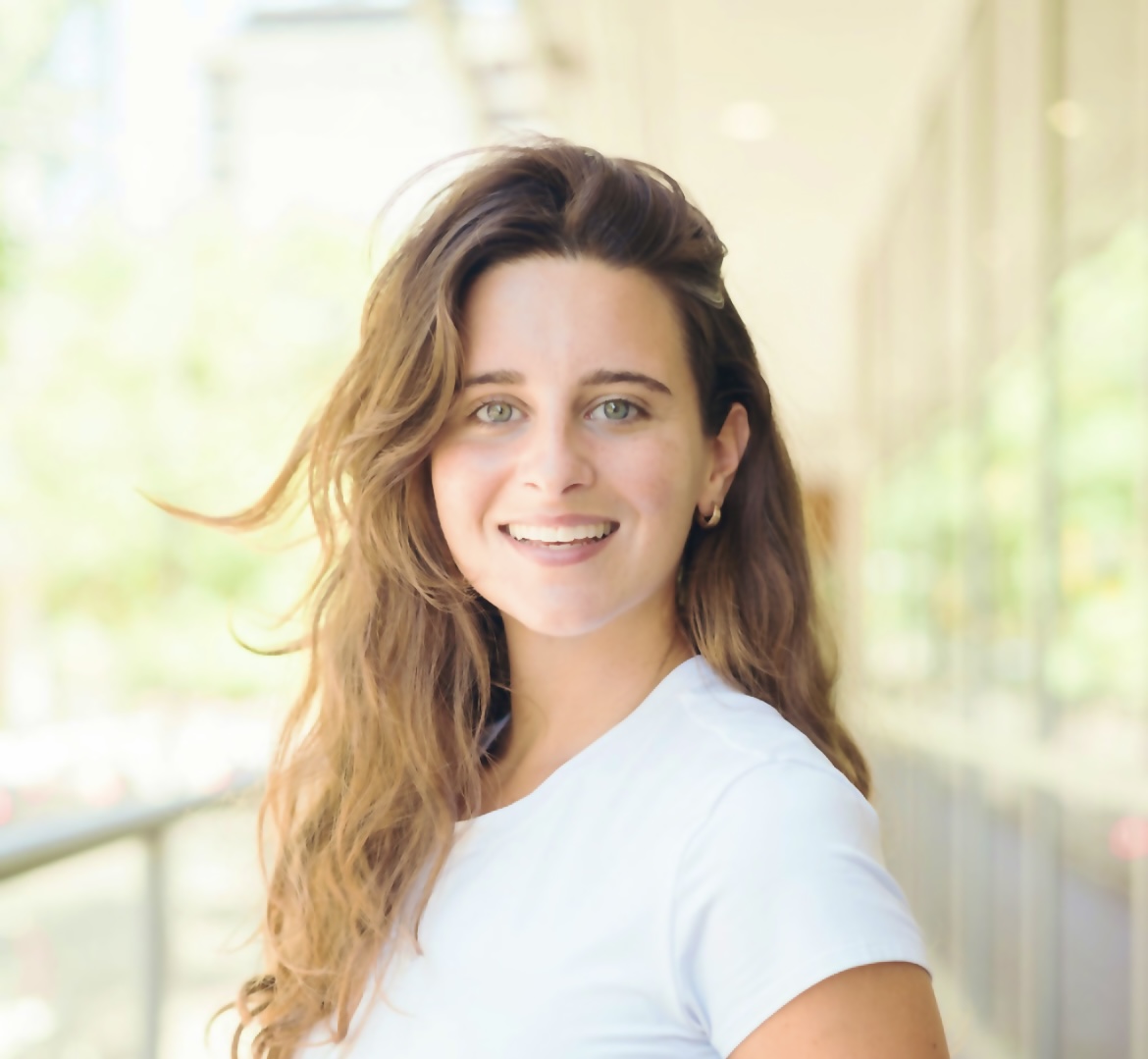 Taylor Breen began studying functional movement and sports performance training in 2013. She has had the privilege to study in New York, Denver, Austin, and Houston. Her background encompasses working with experts and athletes in bodybuilding, mobility, CrossFit, performance training, and kickboxing.In 2016, Taylor pursued her 200 RYT Hatha Vinyasa Yoga Instructor certification. During this time she learned in depth techniques on meditation, alignment, breath work, movement, yogic philosophy, and mind-body connection. In 2017, she received her Culinary Nutrition Certification with Matthew Kenny Culinary. Taylor combines her fitness experience with passion for leading a healthy and sustainable life. Join her in finding the best modalities to empower your health one step at a time.

Book your appointment with Taylor today at tbreen@twincreeksclub.com